These Pages Are Of People & Places & Friends Of Mine...........
Hey After A 6 Month Wait.....New Teeth!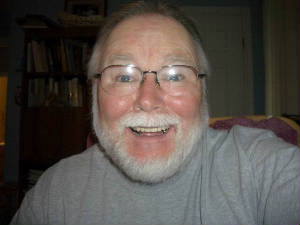 Lord its fun getting OLD!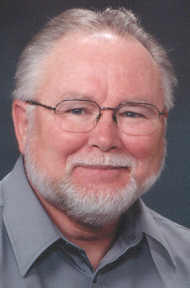 Welcome to the new century - silver beard & all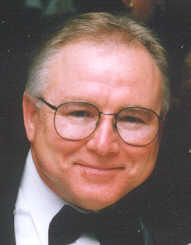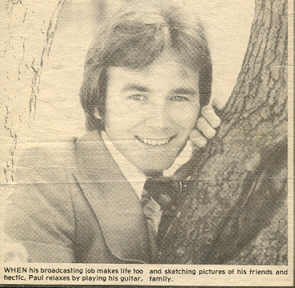 Paul Godfrey, a former broadcaster, stock car driver, motorcycle enthusiast, photographer, writer, canoe builder and dreamer. On this site you are introduced to Paul Godfrey plus a time line that tells you how he got to the new century, where he is headed now and a fun photo gallery of friends and associates he touched in days gone by.



Above all, this is Paul.......Shine On!



This photo was taken with the A&W Root Bear at CFTR The Super 680 in Toronto during the mid-70's. Paul would share the microphone at CFTR with such radio luminaries as Jim Brady, Red Knight aka Peter Thompson, Mike Marshall, Duke Roberts, Keith O'Brien, Dick Joseph, Doc Holiday, Bobby Day, Robert Holiday, John Badham, Larry Silver and a host of other radio celebs from radio's 'GLORY DAZE'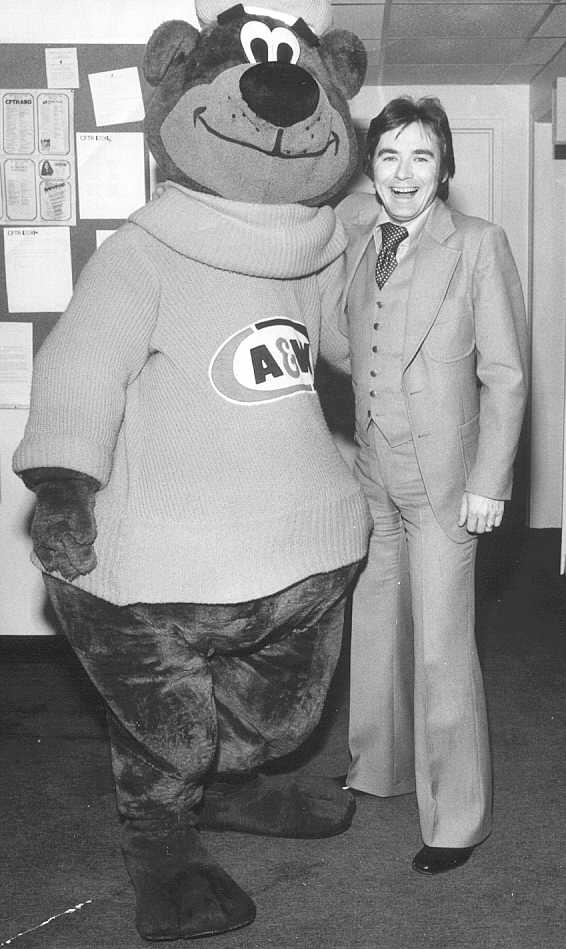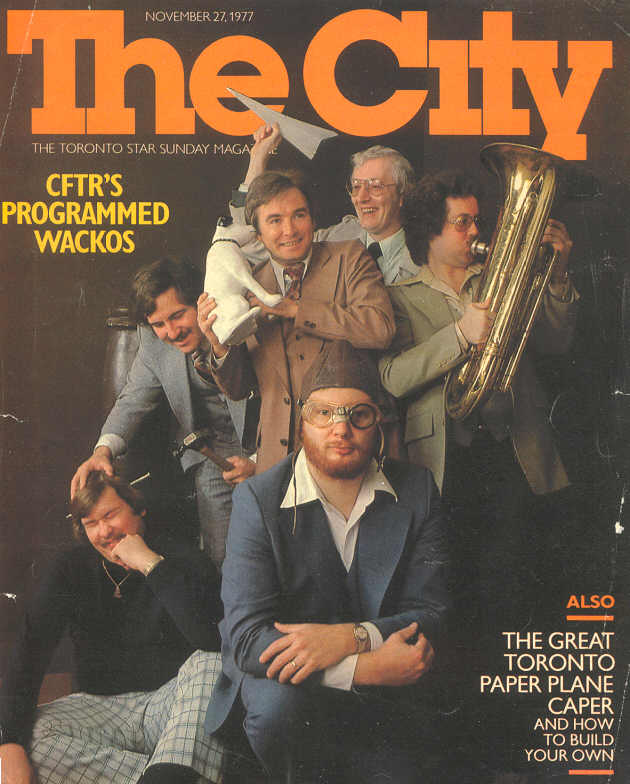 The Godfrey Family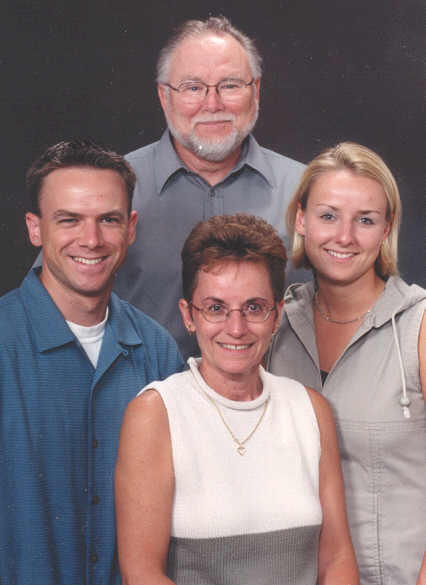 Son Levon 'Lee', Paul,Julia, Shannon